Giveaway Closes Soon...
Grass-Fed Finished Beef Giveaway!
ENTER HERE
Under NO circumstances will we EVER spam or share your email address...
Premium Cuts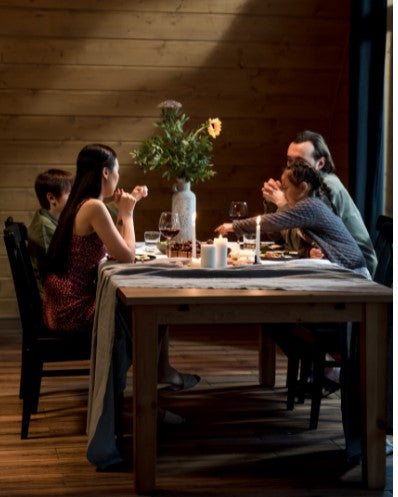 Farm-to-Table
Premium Flavor
The beef are some of the best I have seen in the 4 corners area. Finished steers with great marbling and tenderness. The owner is amazing to work with, Give them a call and put your order in to fill your freezer. It will be a investment you won't regret
Ben M.
Cortez, Co
The flavor and quality of the meat is amazing. I highly recommend beef from Podunk's Ranch. We had Ribeye Steaks a couple days ago and they were amazingly tender and delicious.
Bob S.
Farmington, NM
The cuts are perfect! The flavor is outstanding! We especially enjoy the OssoBuco, T-bones & Tri-Tip. Every guest we have prepared beef for has raved about the flavor & marbling.
Brian L.
Mancos, CO