Counting Down for Giveaway
Free! $188.00 Premium Grass-Fed and Grain Finished Steak! Giveaway
ENTER HERE
Under NO circumstances will we EVER spam or share your email address...
Nutritious! And Delicious!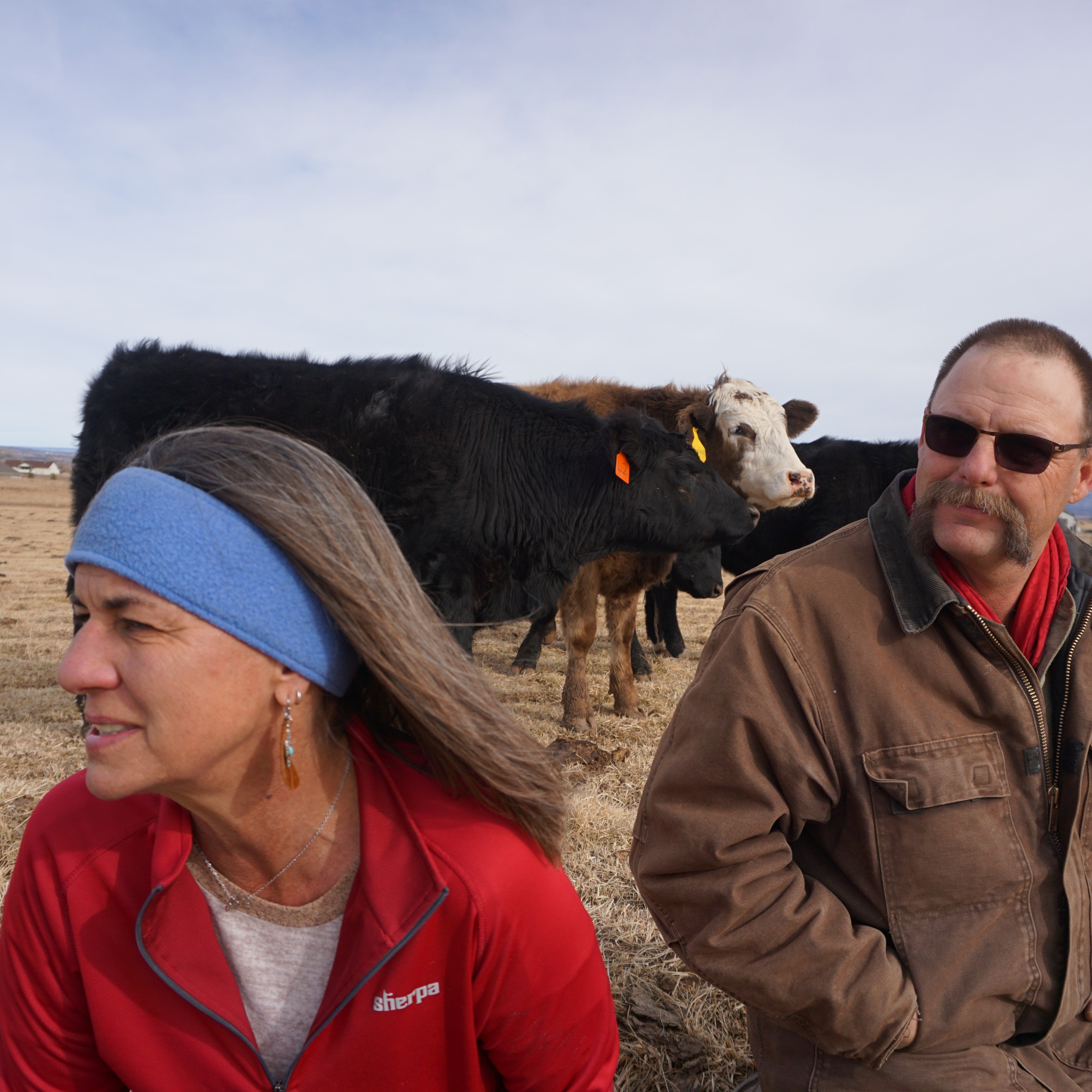 Wildland Grass-Fed!
Perfectly Marbled!

The beef are some of the best I have seen in the 4 corners area. Finished steers with great marbling and tenderness. The owner is amazing to work with, Give them a call and put your order in to fill your freezer. It will be a investment you won't regret
Butcher Ben
Cortez, Co
The flavor and quality of the meat is amazing. I highly recommend beef from Podunk's Ranch. We had Ribeye Steaks a couple days ago and they were amazingly tender and delicious.
Bob S.
Farmington, NM
We had the privilege of getting the first shipment from Podunk's Ranch. Everything was SO tasty and we highly recommend it. MMMMMMM! Thank you!
Bruntz Family
Fort Collins, CO
We love Podunk's Ranch Beef and highly recommend it to our friends and all.
Toso Family
San Antonio, TX